The International Labour Organization ranked medical professions as the second most vulnerable to violence in the workplace. This view is supported by the consortium's pre-project research which saw a questionnaire disseminated to key stakeholders and received over 1000 responses. Results showed that only 5.9% respondents with previous patient contact said that they had never been verbally assaulted by patients and 62.5% were victims of physical assault by patients at least once.
The chief goal of the project is to improve the workplace safety of healthcare professionals by increasing their skills and competences in dealing with difficult situations. To achieve this the project consortium will design and develop a complex multi-stakeholder, inter-disciplinary course for healthcare students, predominantly focused at paramedics and nurses. The didactic materials and project's intellectual outputs will also be accessible to the rest of the health workforce such as physicians and physiotherapists.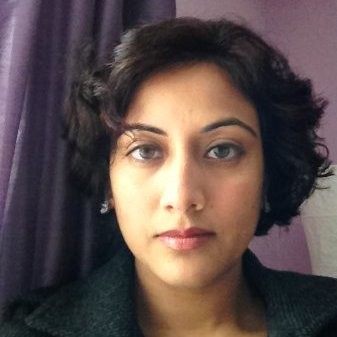 Improving quality of care should include rights of health workers as well patients to ensure true compliance with human rights principles. And, these principles have to be translated into effective legal provisions. SAFEMEDIC will explore these issues from education to practice
Soosmita Sinha
President of the Health Law Institute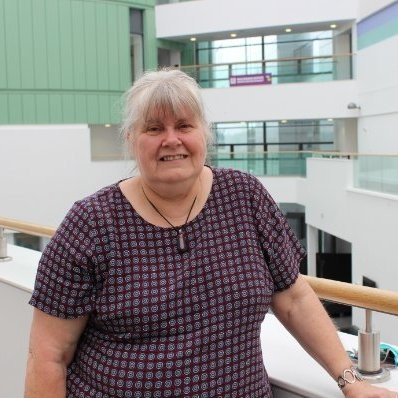 Interprofessional education is vital to develop successful and sustained collaborative practice amongst health and social care professionals in their day to day work. This allows them to value each other's skills and knowledge, develop strong relationships and trust which enhances patient care. This holistic view of health care as a partnership of all concerned can only be of benefit when considering the personal safety of staff.
Lesley Diack
Professor at Robert Gordon University